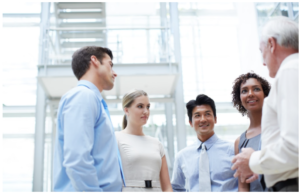 Are you counting on your business to be a key asset for your financial future? How do you know that you are making the decisions today that maximize that outcome? Begin making decisions now with the end in mind. The Build to Sell series of workshops lets you hear from business owners who have built and sold their businesses successfully and is facilitated by an expert panel of professionals in this field.
In working with our business owner clients, we hear some of the brightest owners grapple with many of the same questions:
How much longer do I have to do this?
How much will I need to sell my business for?
How do I get more time in my life to enjoy it?
How do I get cash ow without working as hard?